Clean, lean energy for morning strollers, yoga mat rollers, outdoor explorers & sweaty dance floorers.
Bring your A-game.
Feel Almighty good.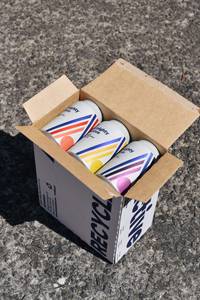 Clean energy
We make drinks that make you feel your best so you can live your best. That means nothing artificial and no ingredients you can't pronounce. For your day-to-day or your big moment. We'll pick you up without letting you down.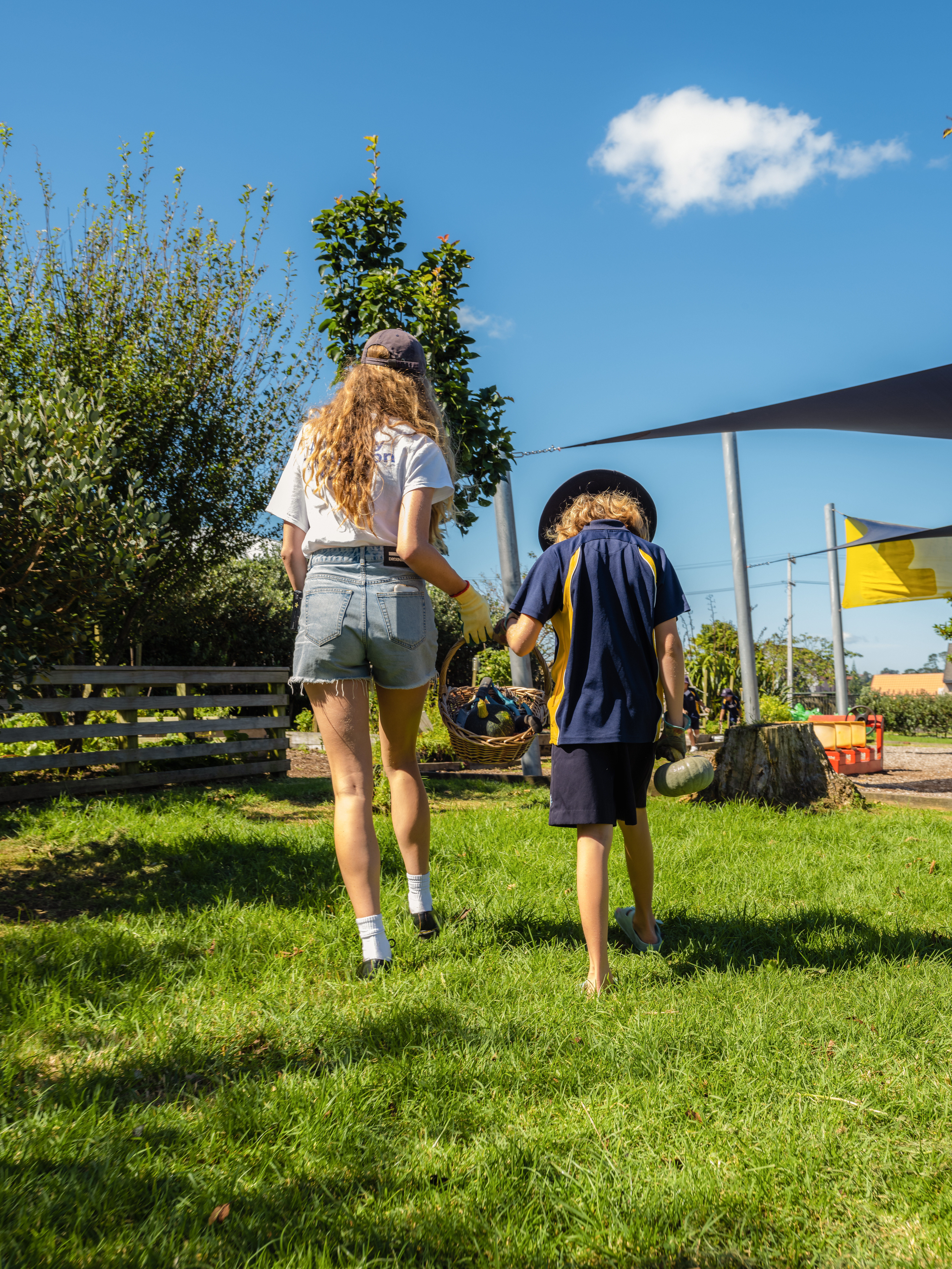 Supporting little gardeners
We work with our partners to help to empower children to grow, harvest, prepare and share great food by taking learning out of the classroom and into the garden and kitchen. It also means that sometimes we get to get our hands dirty on a Friday lunchtime.
Active Mixed Pack 12 x 330ml
Amazing
Guys you have another customer, Great product
Debbie
Motivation in a can
Great caffeine hit. The mixed pack was a great way to try the flavours. Pineapple is my favourite