Clean, lean energy for morning strollers, yoga mat rollers, outdoor explorers & sweaty dance floorers.
Bring your A-game.
Feel Almighty good.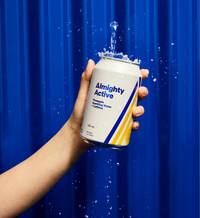 Clean energy
We make drinks that make you feel your best so you can live your best. That means nothing artificial, no ingredients you can't pronounce.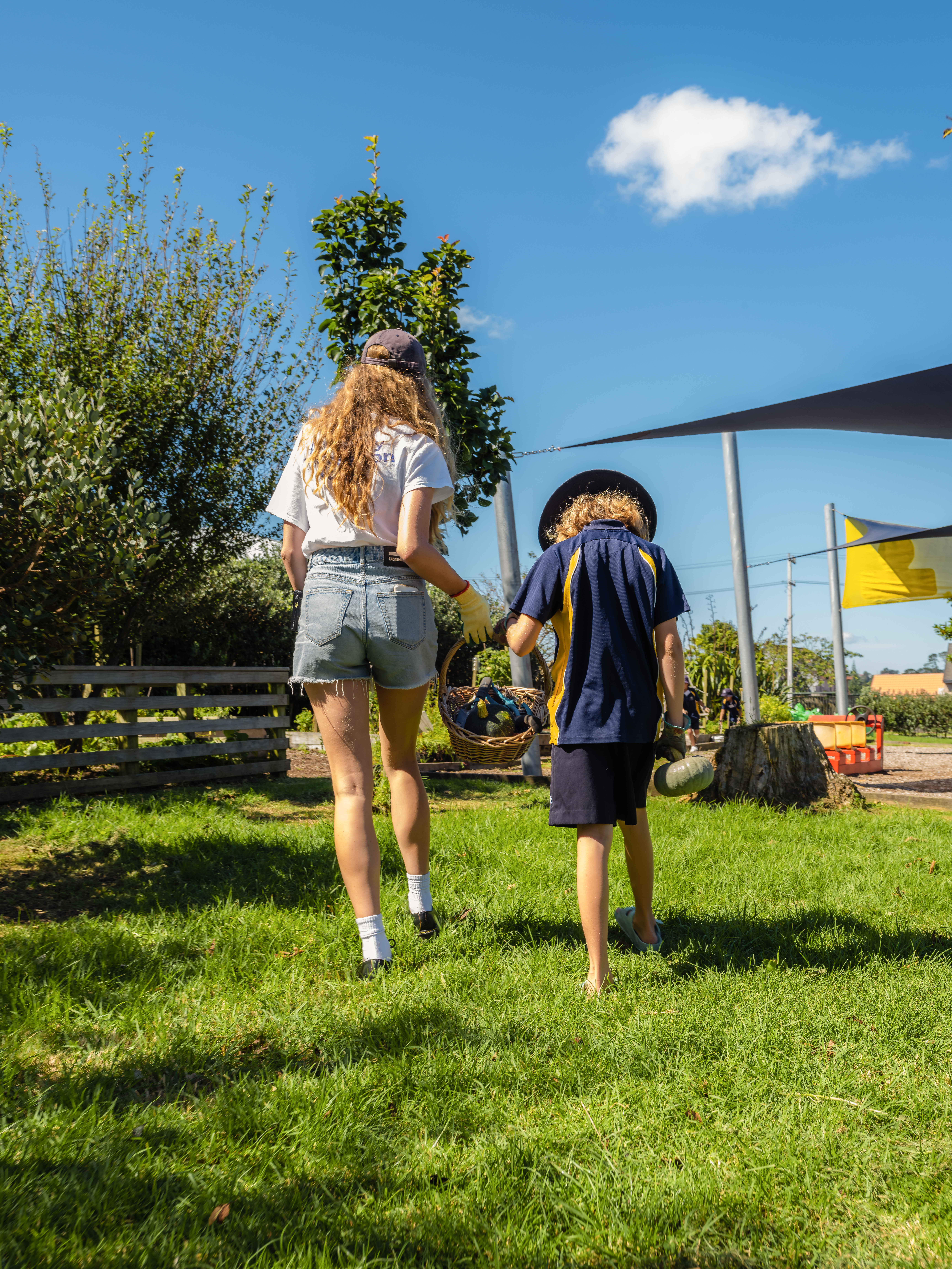 Supporting little gardeners
We work with our partners to help to empower children to grow, harvest, prepare and share great food by taking learning out of the classroom and into the garden and kitchen. It also means that sometimes we get to get our hands dirty on a Friday lunchtime.
Nice!
Fast shipping, great value when ordering in bulk compared to in-store. Love all the Almighty products as they don't have that fake/over flavoured flavour, the pineapple is the most fresh in my opinion. The expiration date is within 6 months of my purchase so be wary if you don't think you can get through the larger pack sizes in time, for me its no worries :)
Refreshing
This tastes nice and is light. I'd prefer if there were more caffeine, similar to a double shot espresso so I could replace my morning coffee.