Almighty Drinks NZ | Clean, Conscious Sparkling Water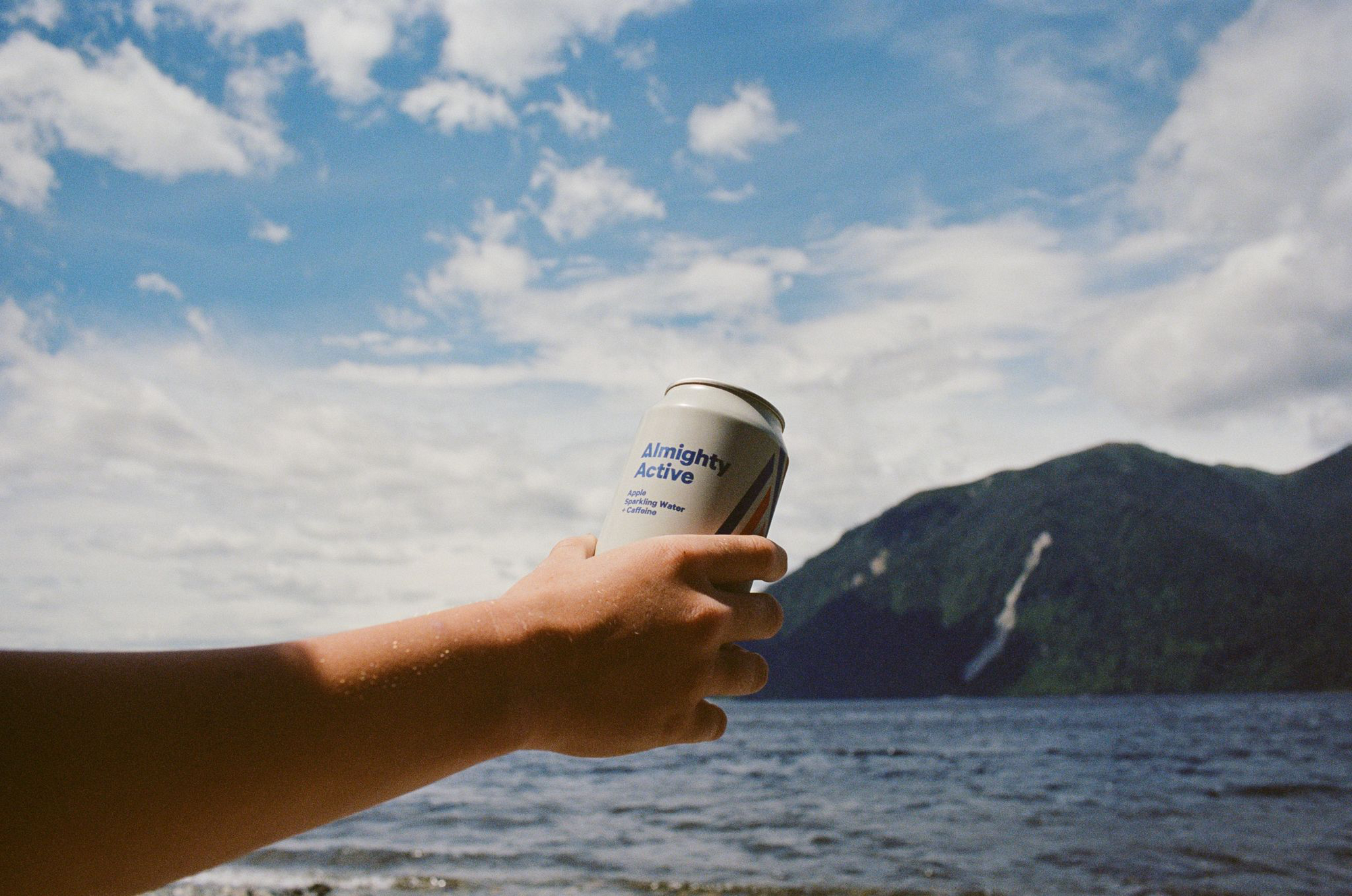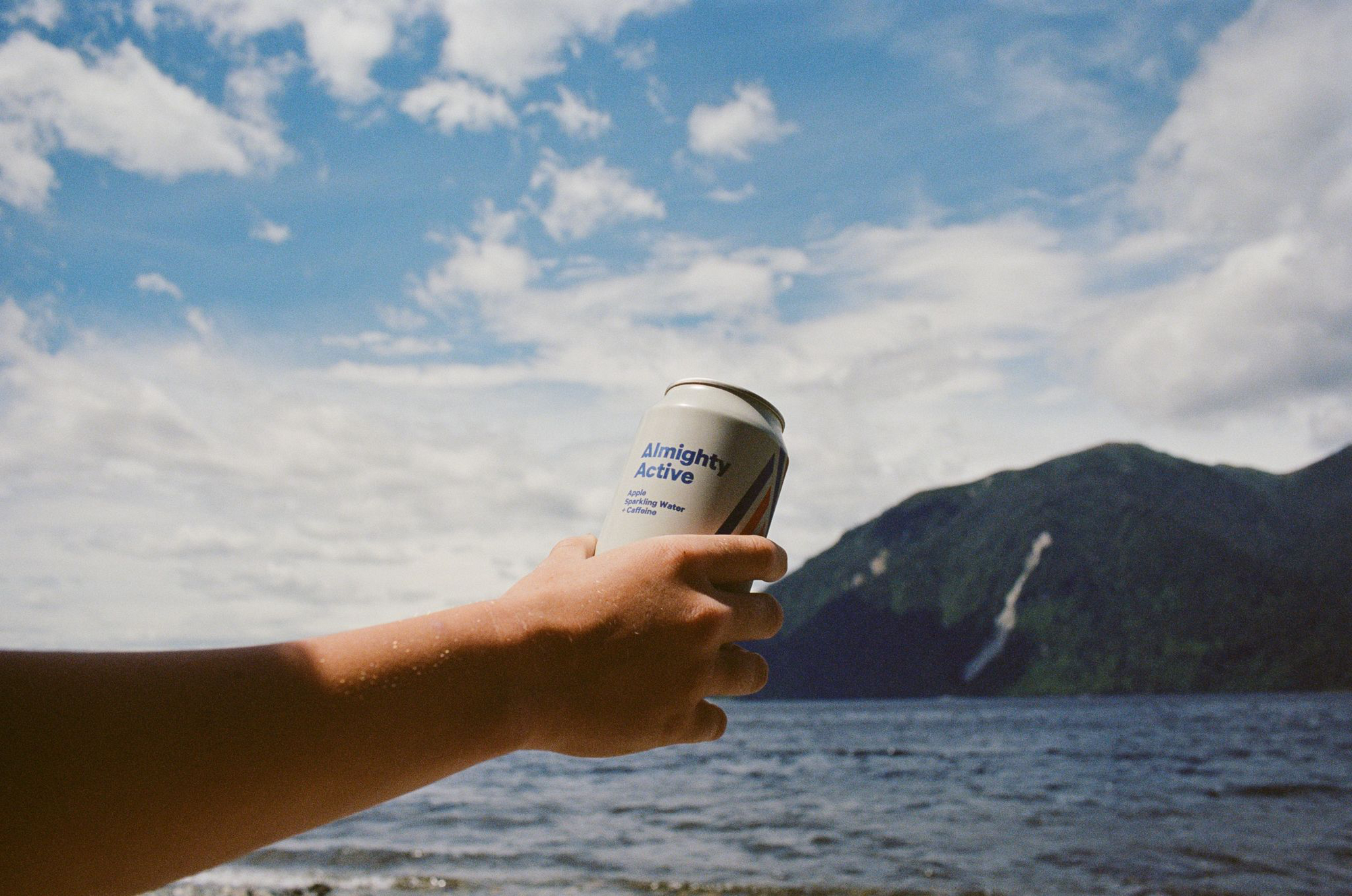 Conscious, clean, delicious drinks made by nature for those with a thirst for life.
Drinks for people who want healthy alternatives, care about the environment, and want to contribute positively to the next generation.
We want to help create a balanced lifestyle, and support better drinking decisions. That's why we make healthy, clean alternative beverages, which taste delicious and are made from all natural ingredients. Encouraging a balanced lifestyle and feeling good.
Learn More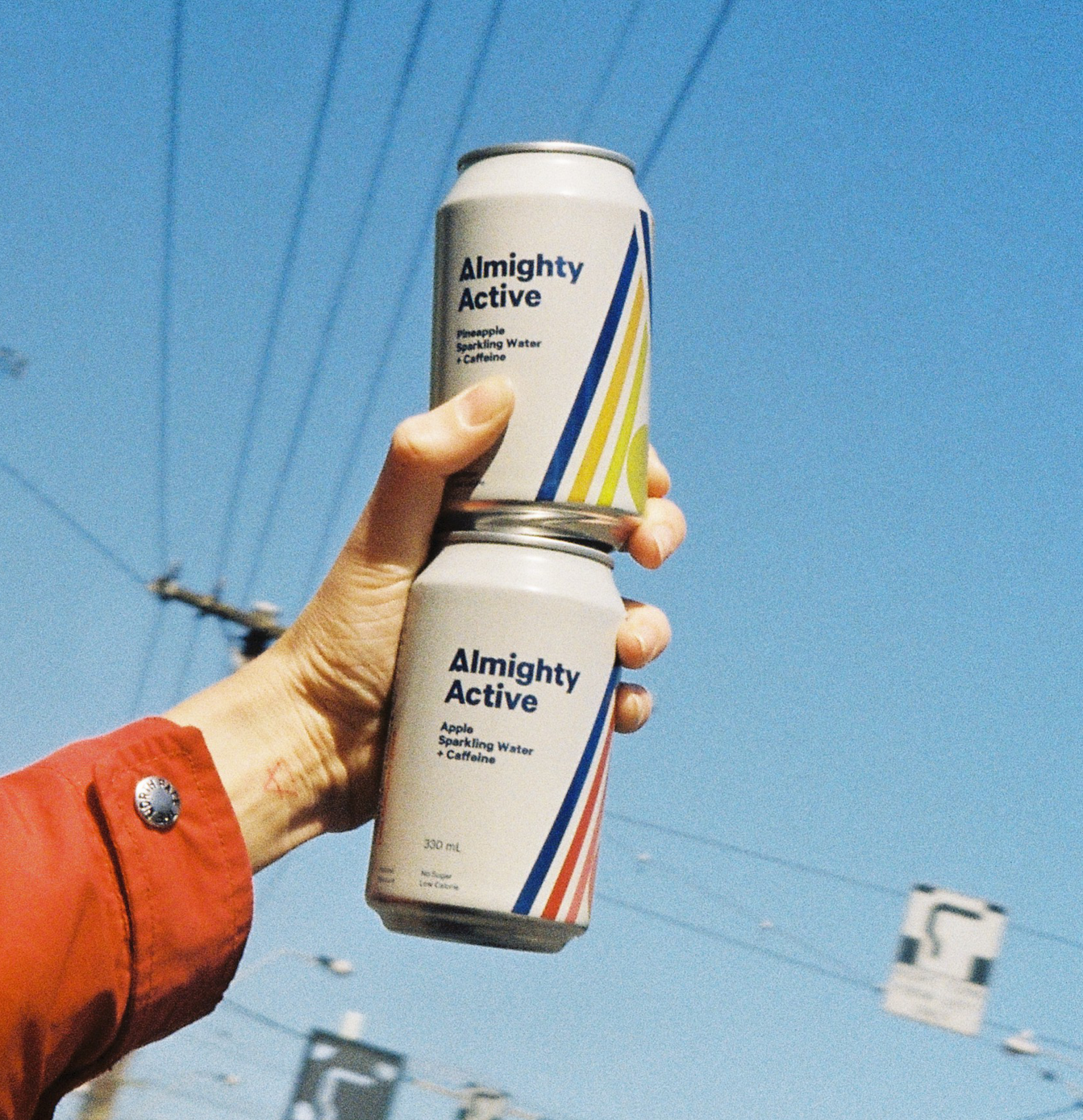 Conscious, clean, delicious drinks made by nature for those with a thirst for life.
Almighty Recreation is a space for movement and connection. It's about community and feeling good. It's not about how fast you are, or how strong you are. We just want you to turn up, move your body, meet someone new, and get refreshed with an ice-cold Almighty! We will be teaming up with talented people to help create an activity for everyone to enjoy.
Almighty Recreation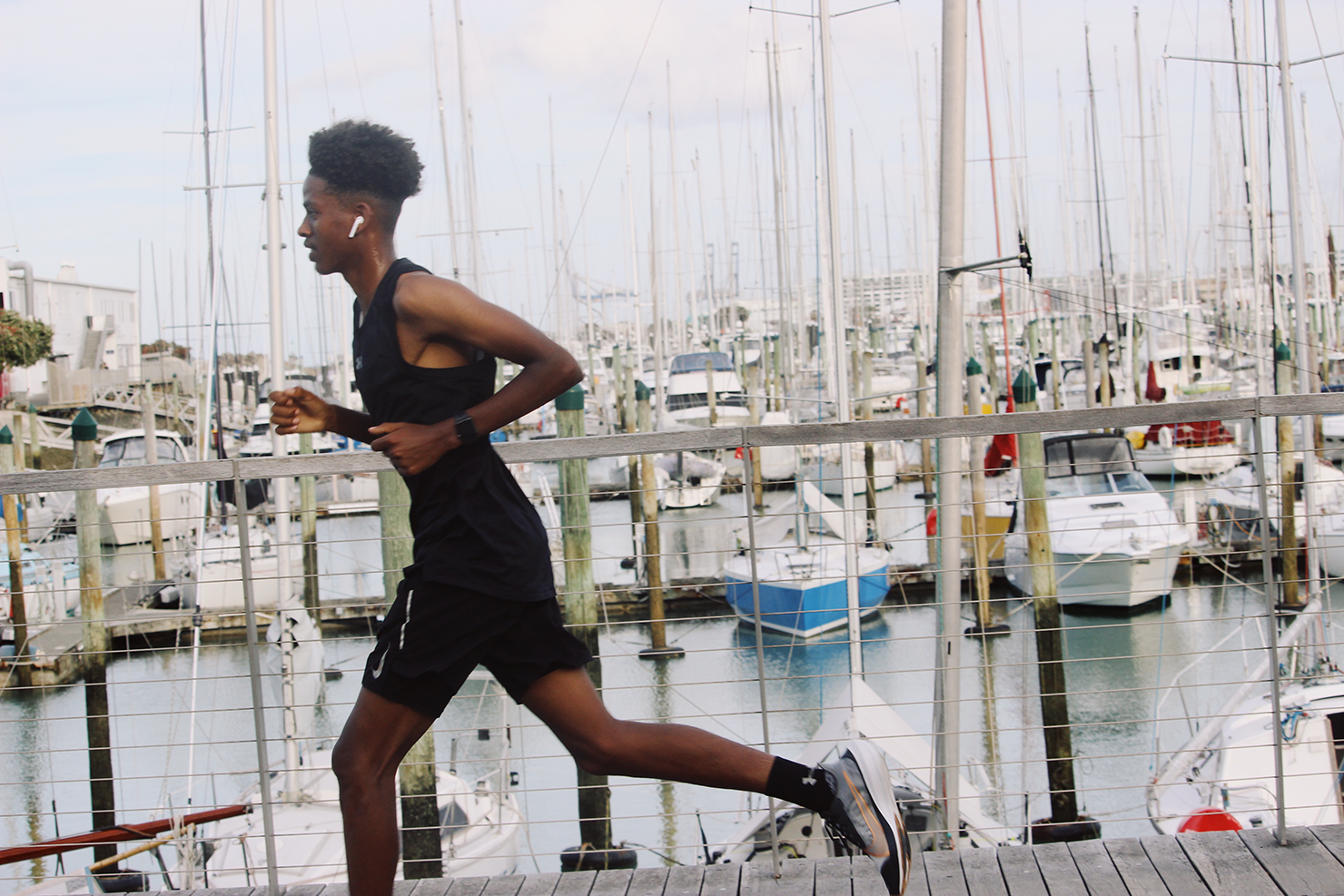 Almighty is committed to sustainability, and we take pride in doing our best to be as eco friendly as possible. We've made it our mission to minimise our environmental footprint by designing our products and packaging with the future of our planet in mind. Every component of our brand, from the materials we use to the way we manufacture our products, is carefully considered to help keep our planet clean.
Sustainable packaging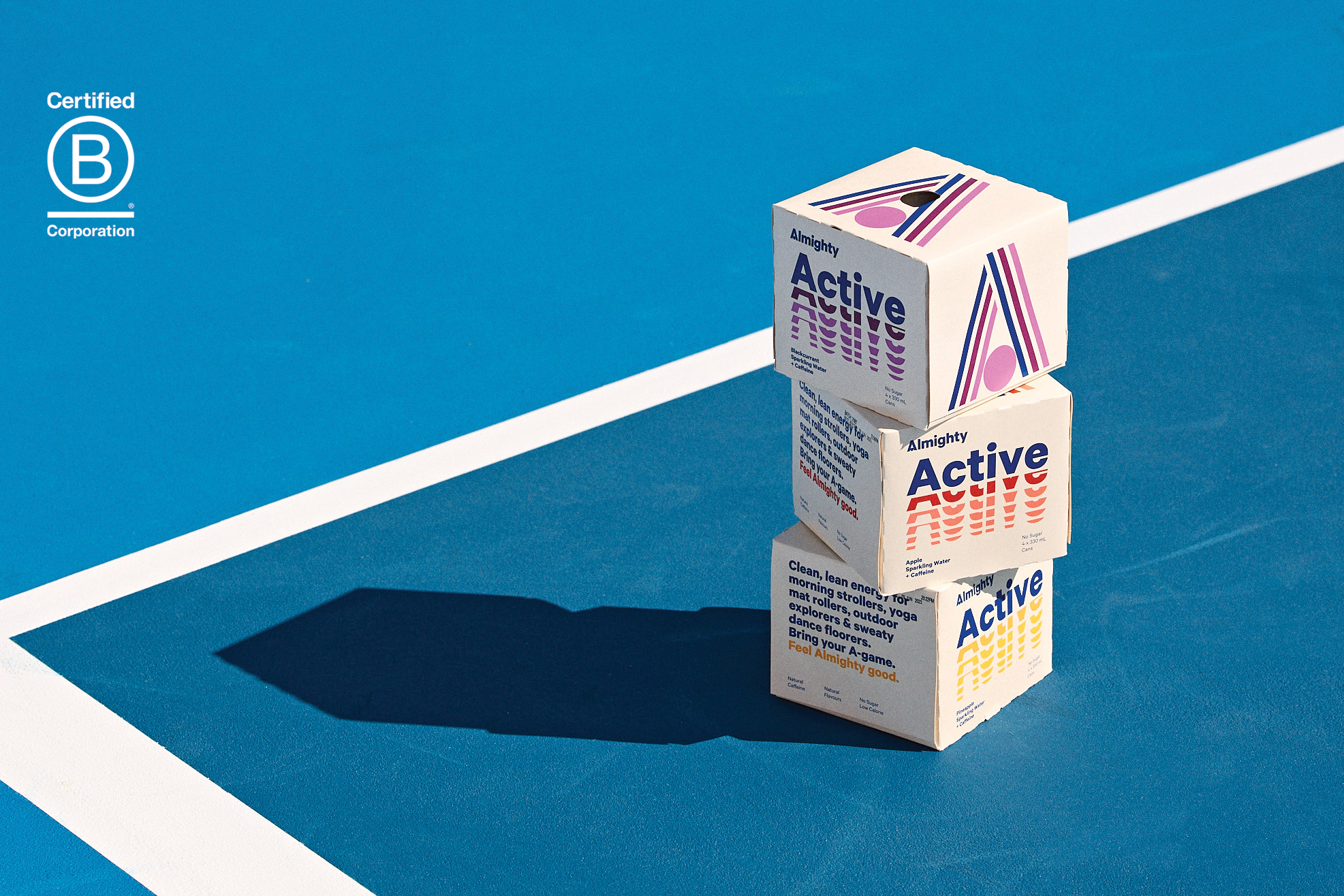 Almighty sparkling water is charcoal-filtered and flavoured naturally with the essence of fruit. It's as simple as that. No added sugars or preservatives. Our Almighty Active has 80mg of natural caffeine made from green coffee beans to give you the pick-me-up you need without the crash.
Clean energy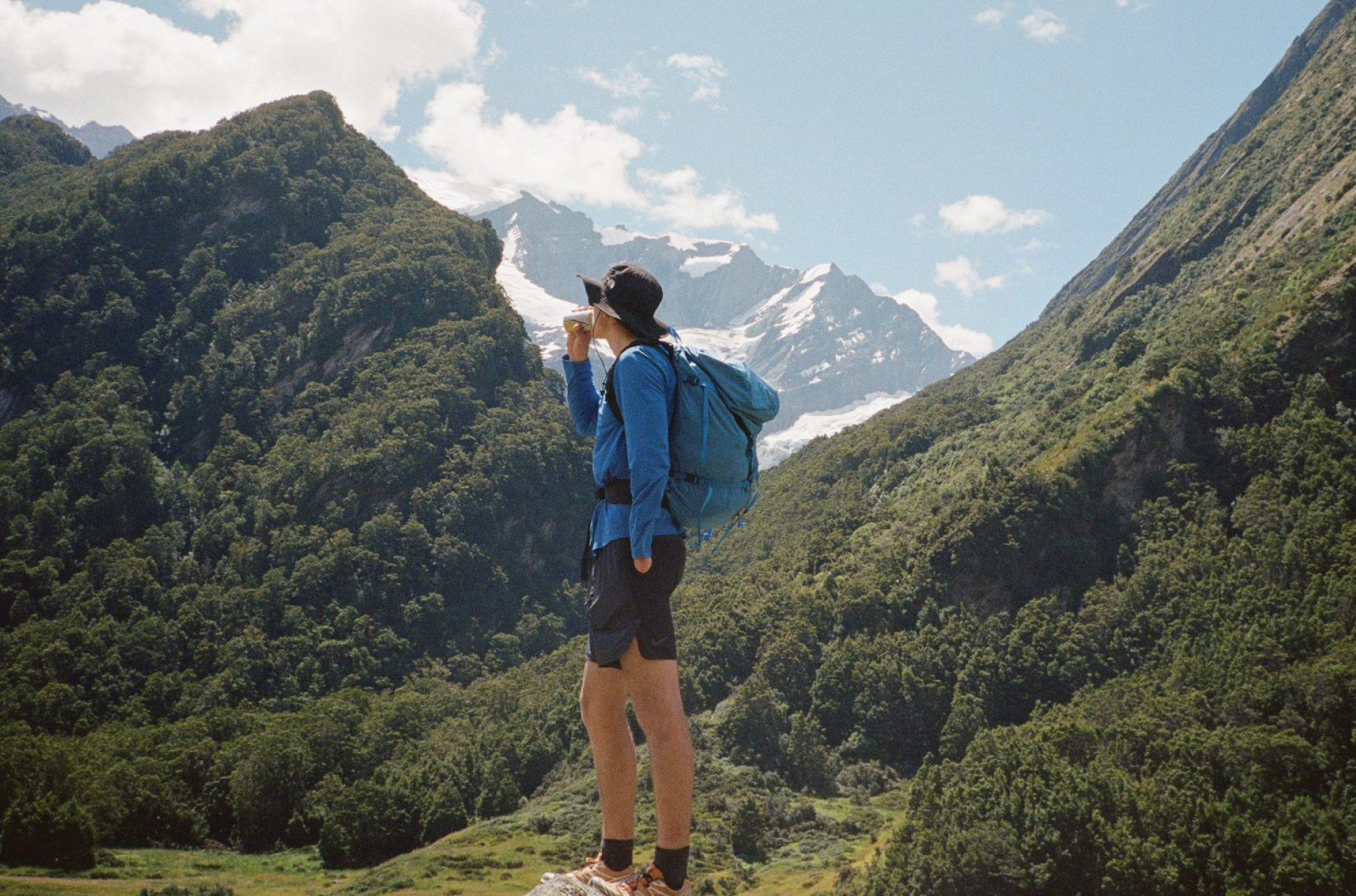 Almighty is proudly B Corp