What's on
There's a lot on, and we love it. Sharing where we are and who we are with in our community is super important. Check-in here to see some of the events that we have coming up. Get involved and come along, see how Almighty is a part of it. You can also keep up-to-date through our event story highlight on IG for what's on week by week.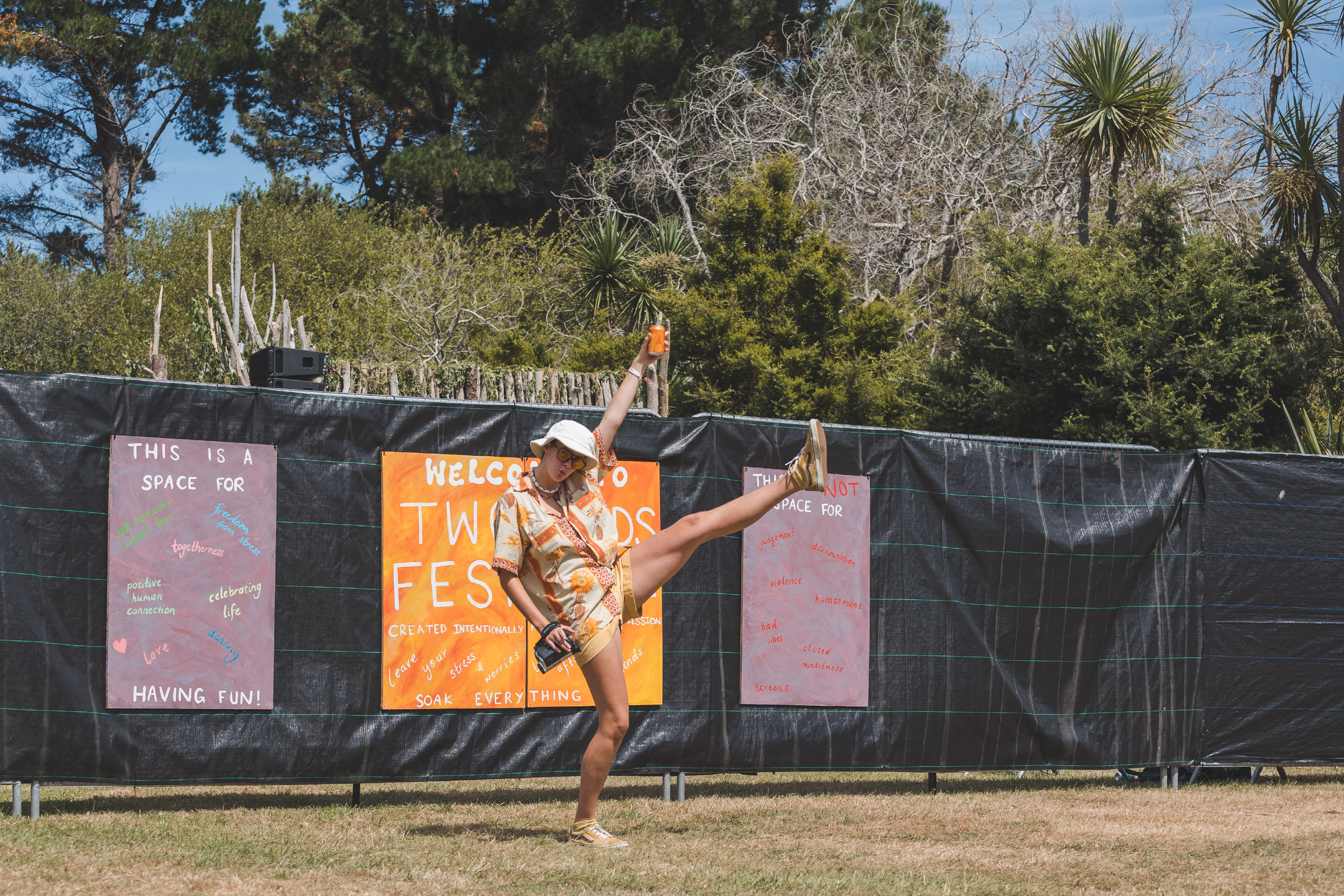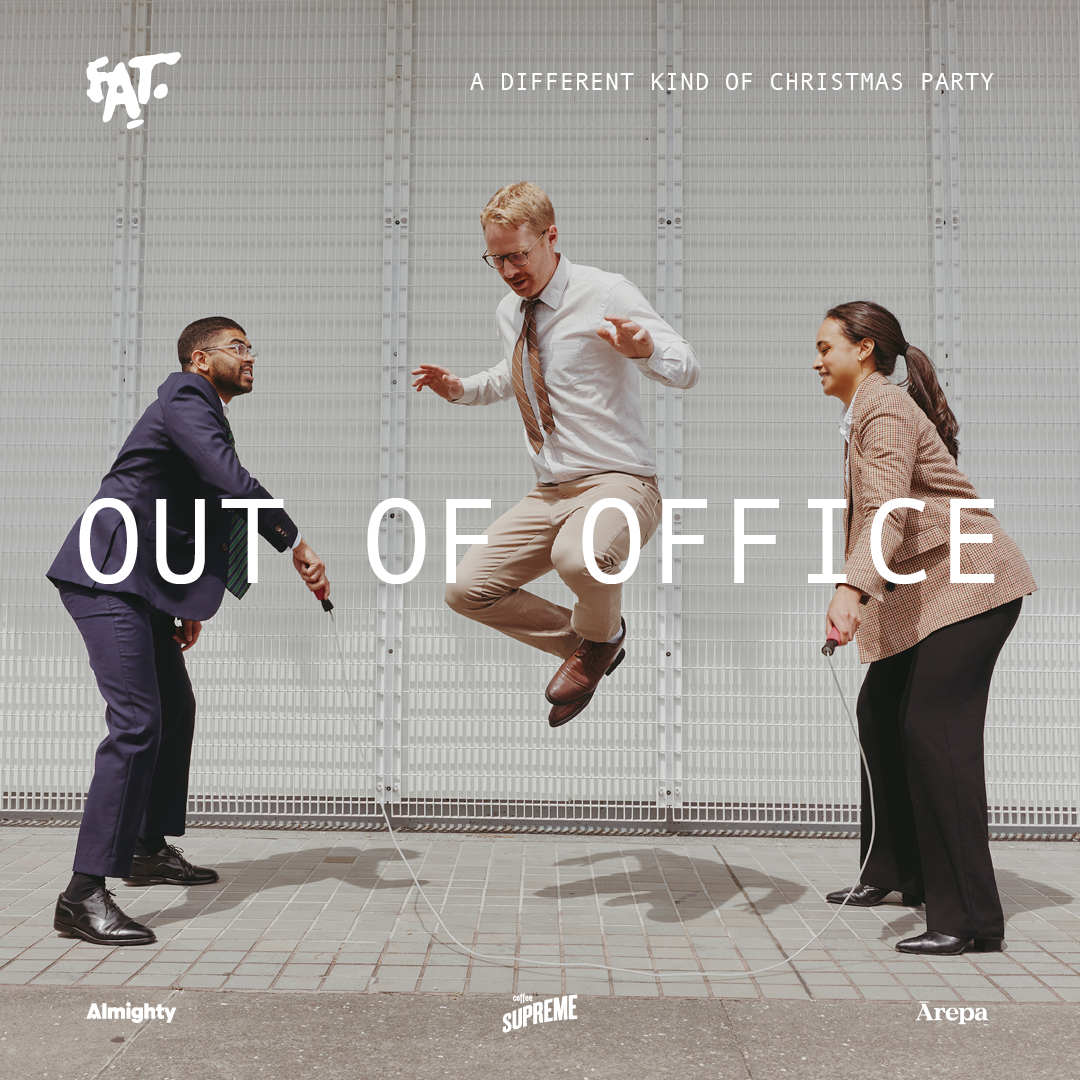 Nov/Dec 2023
Out Of Office
Out of Office is a new collaboration between Fitness All Together and partners, designed to challenge the way we traditionally connect with our colleagues.

Whilst everyone loves celebrating the silly season (including us!), we believe there can be a more meaningful way to get together; a healthy event, connecting through movement! And that's not to say that the day can't end in a pub!

Out Of Office: "A different kind of Christmas Party", is an invitation to start your celebrations sweating it out together, raising endorphins and feeling good.
Sign Up Here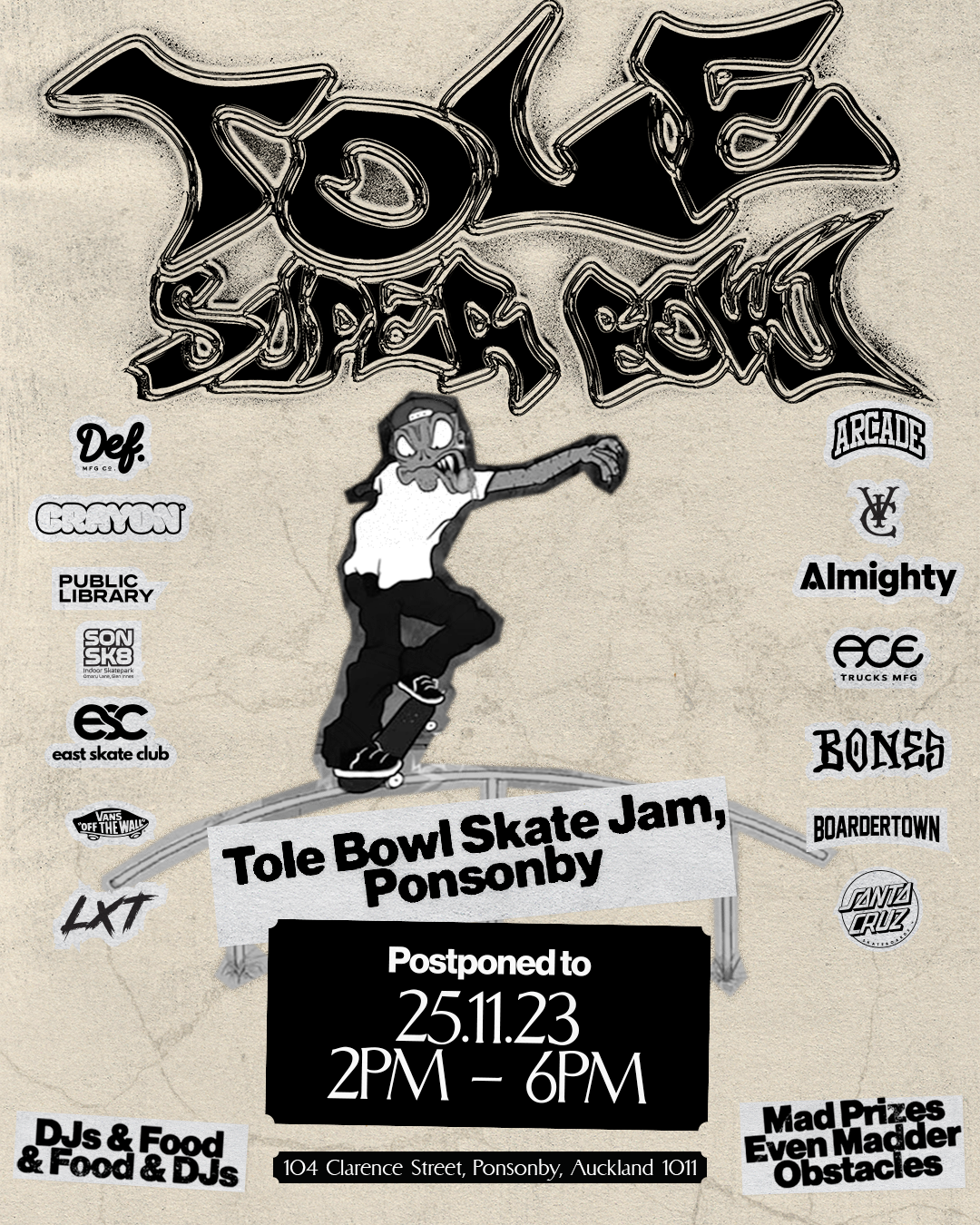 25th November 2pm-6pm
Tole Super Bowl
A skateboard competition at Tole Bowl in Ponsonby to celebrate the sport and the incredible community surrounding it.
'Tole Super Bowl' has been created by a diverse crew of skateboard enthusiasts with a background in facilitating events within the local community.
With a bespoke location, Tole Super Bowl is not your standard run-of-the-mill skateboard event. Come enjoy good skills, good vibes and good food.
For more info - follow @crayon_akl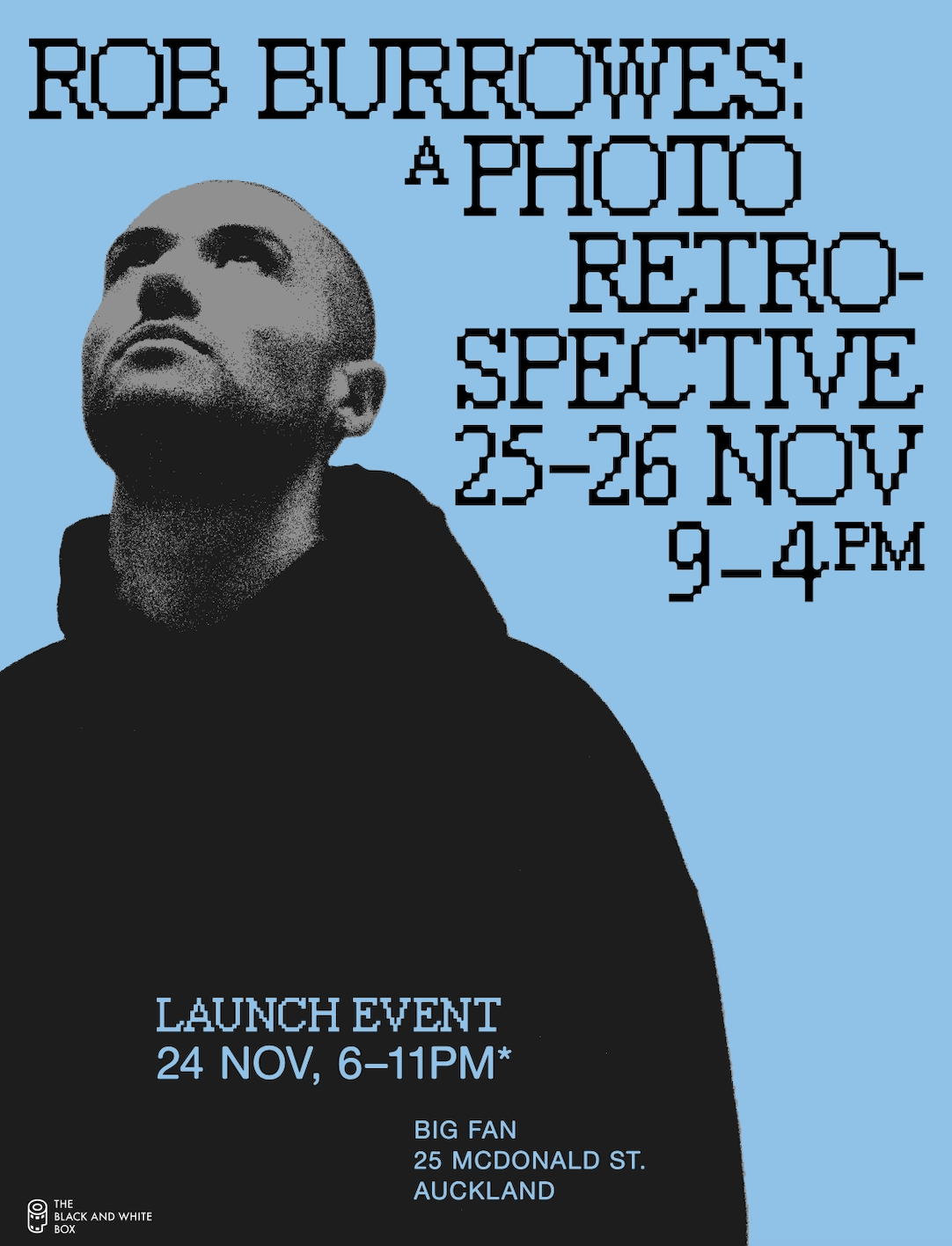 25-26th Nov
Rob Burrowes - A Photo Retrospective
Rob Burrowes latest exhibition - A Photo Retrospective will be held at Big Fan venue in Auckland.
With a Launch Event worth putting in your diaries.
Music by: Sangoes, DJ Luther-Lancelot.
Launch Party Thursday 24th of November 6-11pm. See you there!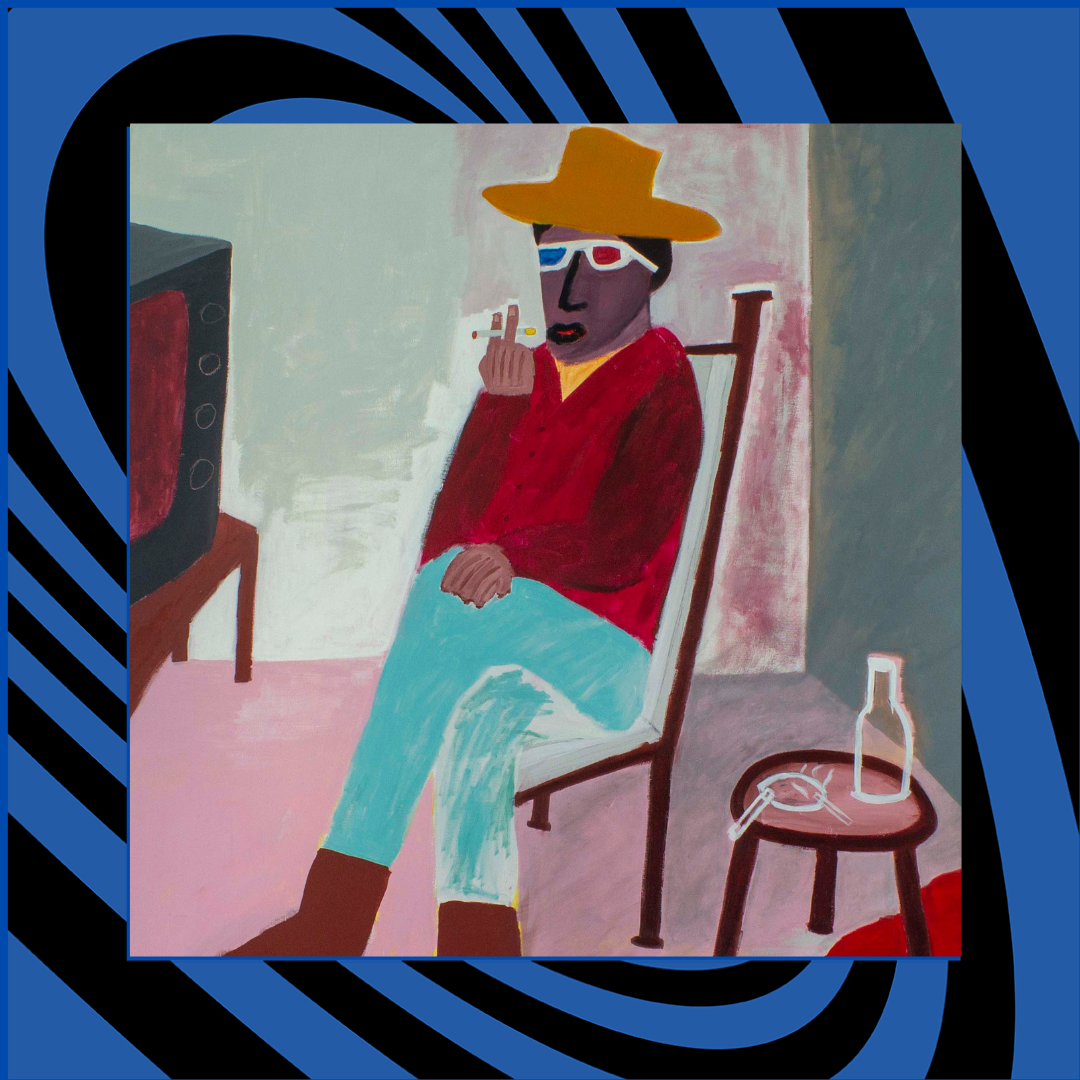 Sat 2 Dec 2023 2—4pm
Young Members | Field Trip: Upstairs Gallery
Young Members last field trip of the year! Join us to Upstairs Gallery in Titirangi for an action-packed
afternoon including an exhibition viewing, two artist talks, a short film screening and a drawing
workshop. Tickets include a non-alcoholic drink thanks to Almighty, and you can purchase alcoholic
beverages as well. Event here.

Young Members

As a Member, you can purchase up to two tickets to this event, so bring a friend! Young Member
events are designed for those under 40, but if you're young at heart, feel free to join us. Not a
Member yet? Join here

Tickets Members $15, Non-Members $17 (+fees)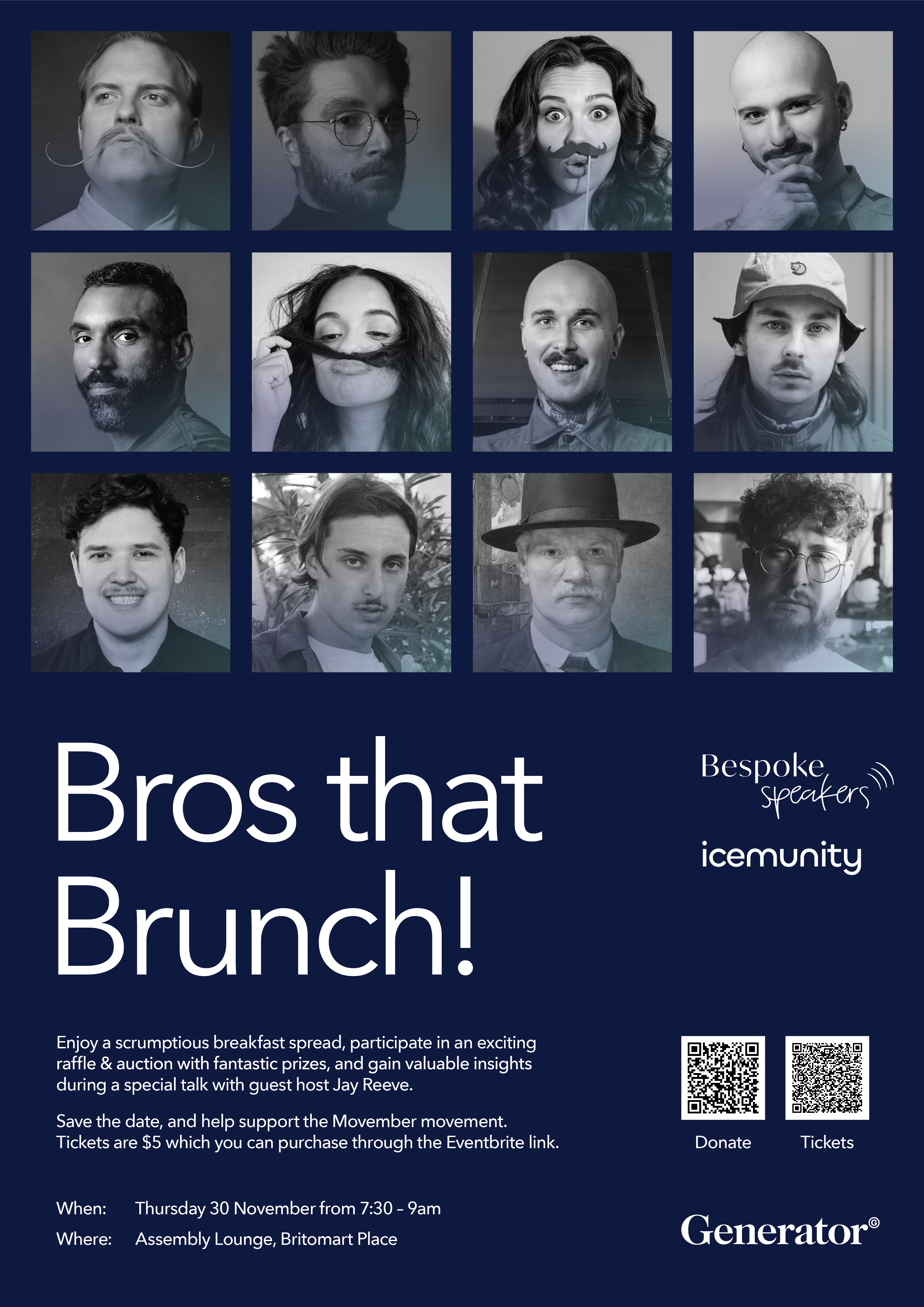 30th November
BROS THAT BRUNCH
Join Generator for their first ever Movember Fundraiser event - Bros That Brunch. Tickets $5, with awesome ruffle prizes to be won.
It's important to talk about men's mental health and Generator want to go beyond the banter. With guest speaker Jay Reeves, helping to dig a little deeper.
Check out the event here.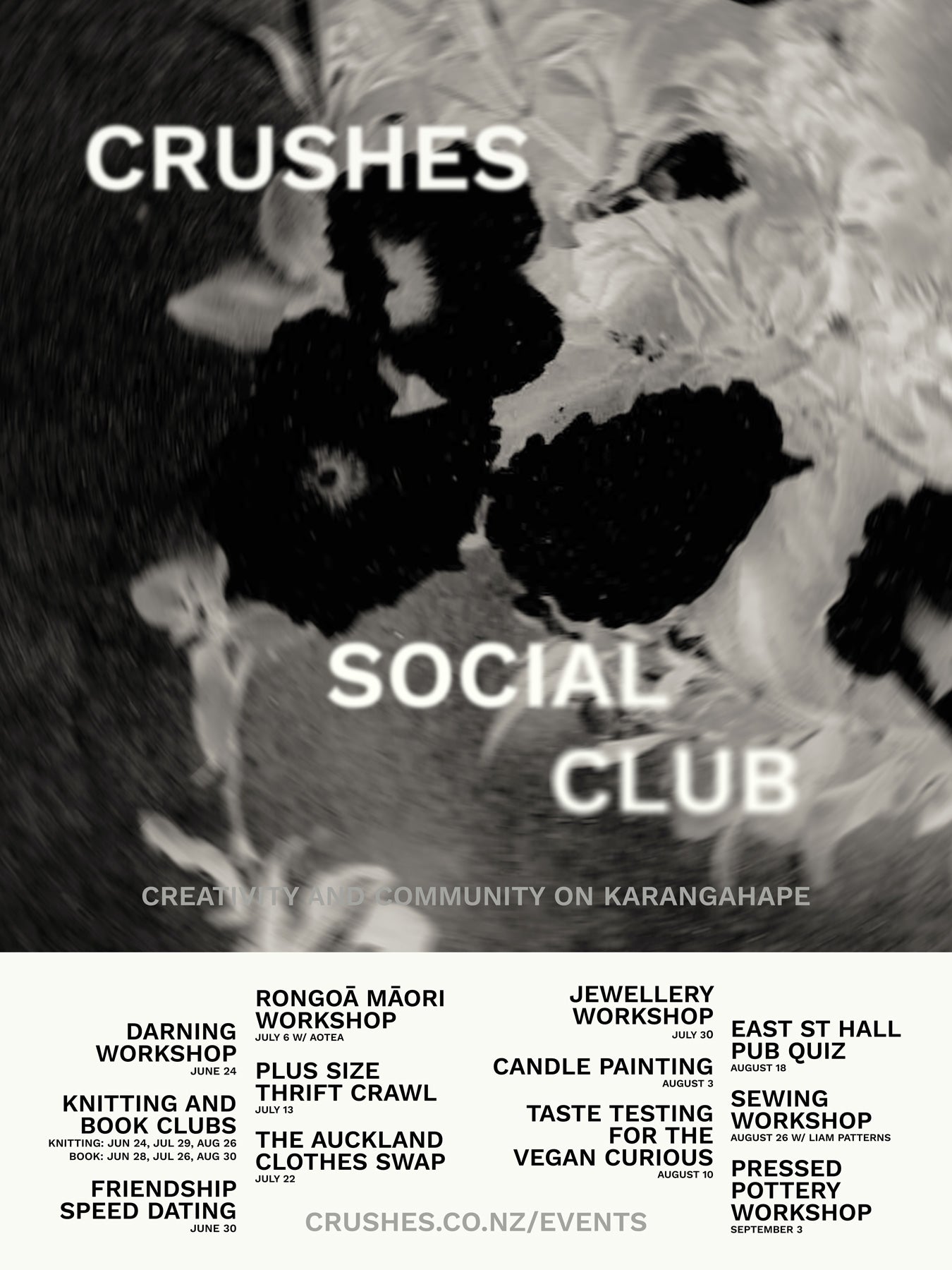 Throughout the month
Crushes Social Club
Crushes is a well-known store on Karangahape Road, and they are bringing together their creative and mindful community for seasonal events!
Introducing 'Crushes Social Club'; clubs, workshops, parties, and markets that celebrate creativity and community in Auckland city. Follow the link below to learn what they having coming up.
Check it out here.