About Us
We're all about making drinks that help you feel your best so that you can live your best. Our mission is to make drinks that are for the everyday moments as well as the special ones. A drink to have at the office. With your lunch. After a workout. On the dance floor.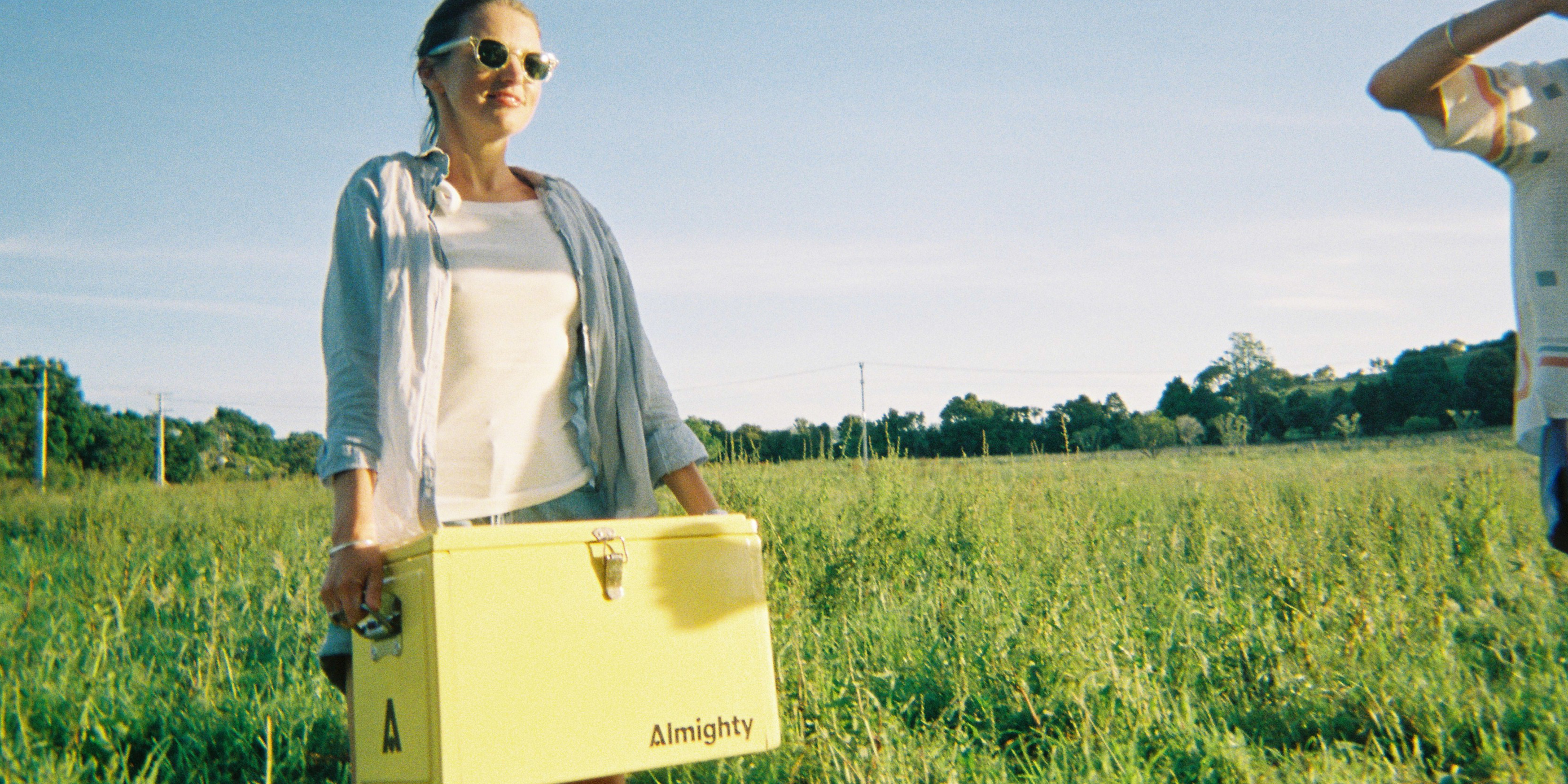 It all started back in 2015 in Wellington, New Zealand when Ben and some friends decided to try their hand at juicing...
A lot of things that probably shouldn't be juiced were juiced but we reckon it turned out pretty well. We wanted to make healthy alternatives that didn't trash the environment but did contribute positively to our community, and that's what we've been working on ever since. We stayed true to this mission statement transforming from just juice to the fizzy delight of sparkling water. Stay tuned, we're just getting going!