Health
Whether you're looking to boost your energy levels, elevate your hydration game, or simply improve your quality of life, Almighty drinks is a step in the right direction.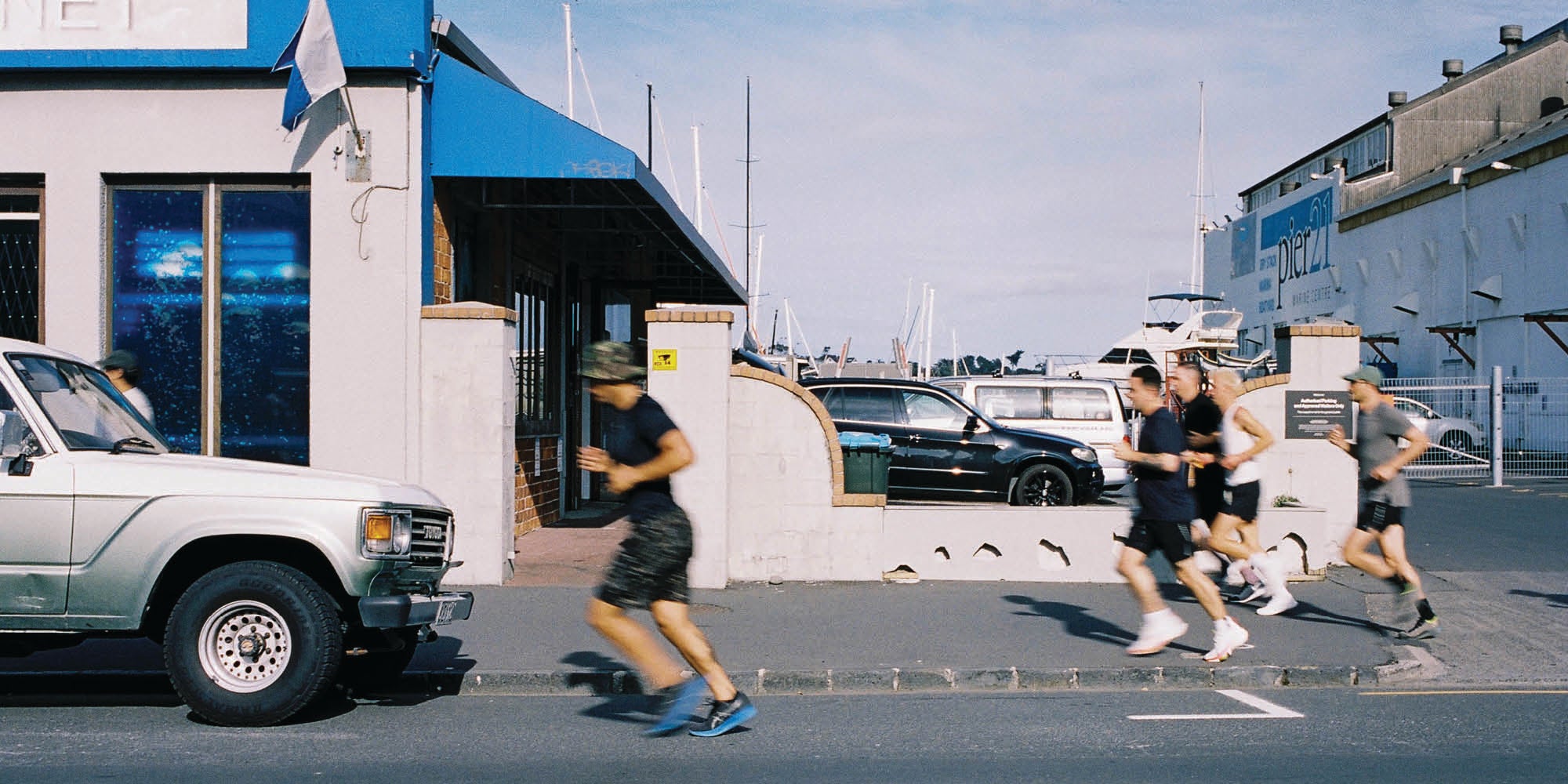 Almighty doesn't just taste good, it is good. We use only the best in our drinks to keep you healthy, happy, and active.
From high quality ingredients to no additives or preservatives, Almighty can confidently say we are a healthy alternative in every sense of the meaning.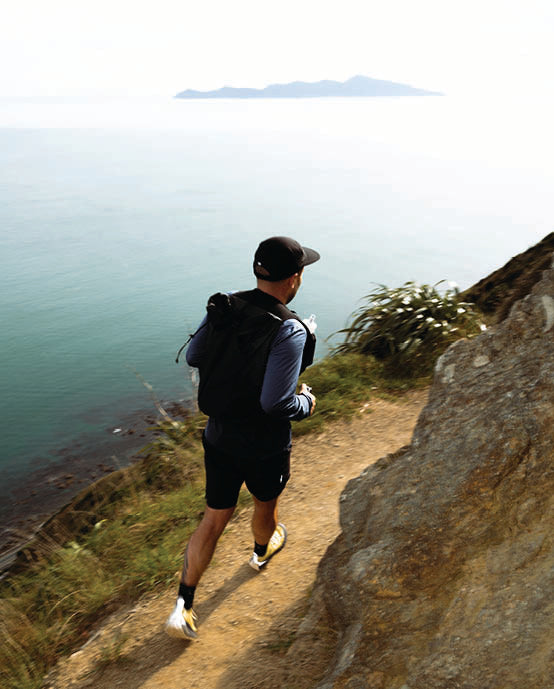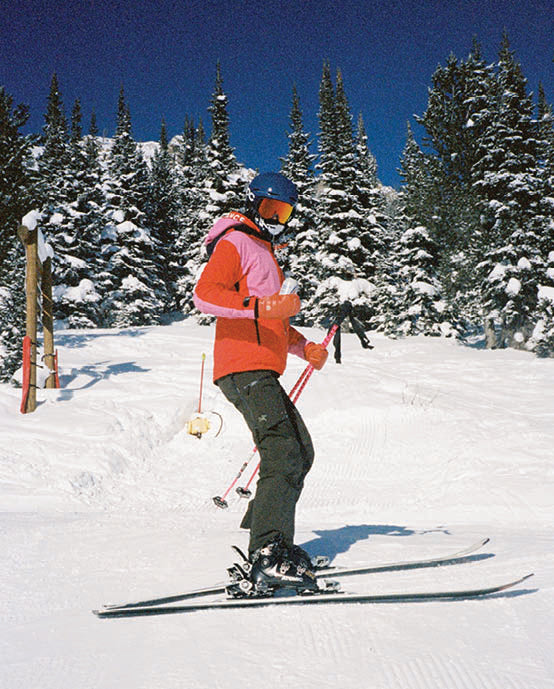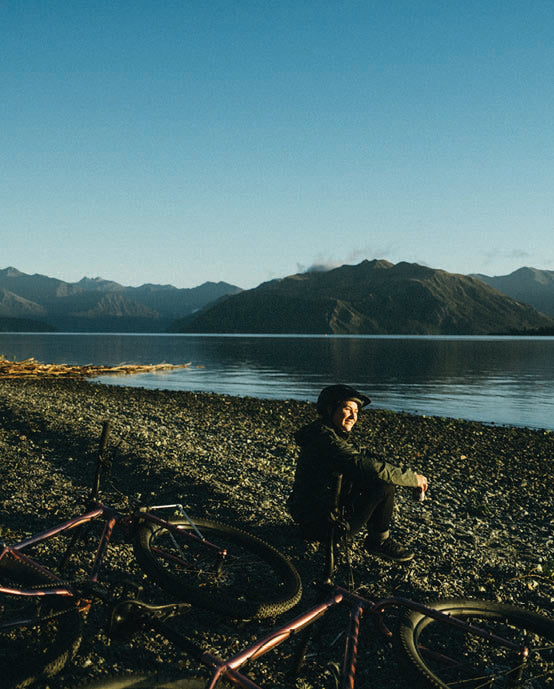 Elevate your hydration game with our clean, conscious drinks to keep you moving.
Staying active and well-hydrated are two fundamental pillars of maintaining good physical and mental health. Almighty keeps this dynamic duo in mind when creating our drinks. We aim to bring you clean, thirst-quenching beverages that never slow you down. With no added sugar or preservatives, you will never experience a crash after sipping on one of our drinks. They simply contribute to a healthier, happier, and more active lifestyle.
Just ask some of our partners! We supply our drinks to athletic groups around New Zealand and Australia. If you're interested in getting yourself moving and sipping on some Almighty afterward, check out what our mates have on.
Learn More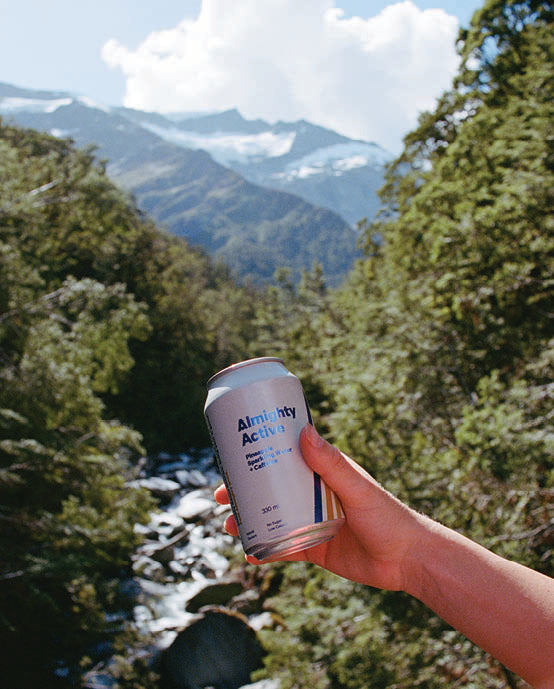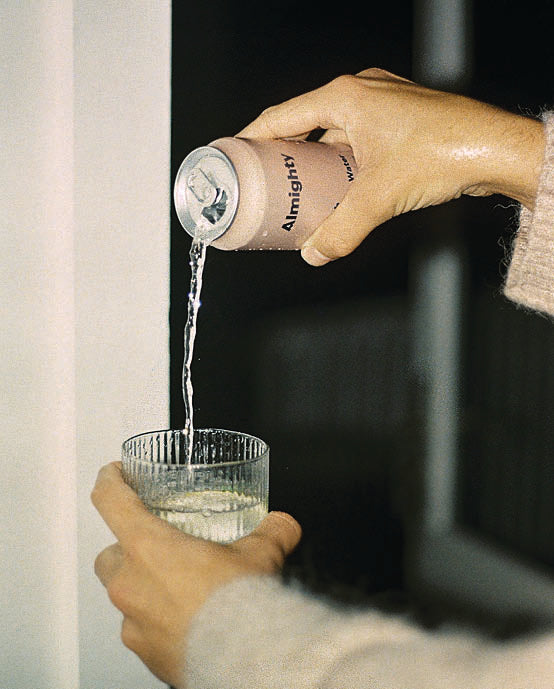 Naturally flavoured, naturally grown, naturally good.
Almighty sparkling water is simply that, sparkling water but with a refreshing twist! We charcoal-filter our sparkling water to remove any impurities and naturally flavour it with the essence of fruit and nothing more, no added sugars and no preservatives. How is this possible? Imagine a vacuum that takes the spray of fruit juice and infuses it with our sparkling water. But don't worry, no part of the fruit goes to waste.
The same goes for our Almighty Active range. We use green coffee beans and infuse the caffeine with our naturally flavoured sparkling water. Nothing else. Giving you a clean energy boost without the crash.
We are proud to say our Almighty juice is 100% certified organic. What you taste is the burst of flavour our suppliers have lovingly worked so hard to bring us.
We aim to keep our drinks as simple and pure as possible. Almighty is all natural to be all good.