Walks for when you need them - Melbourne
Sign up today for 15% off your first one time purchase!
26.09.22
Walks for when you need them - Melbourne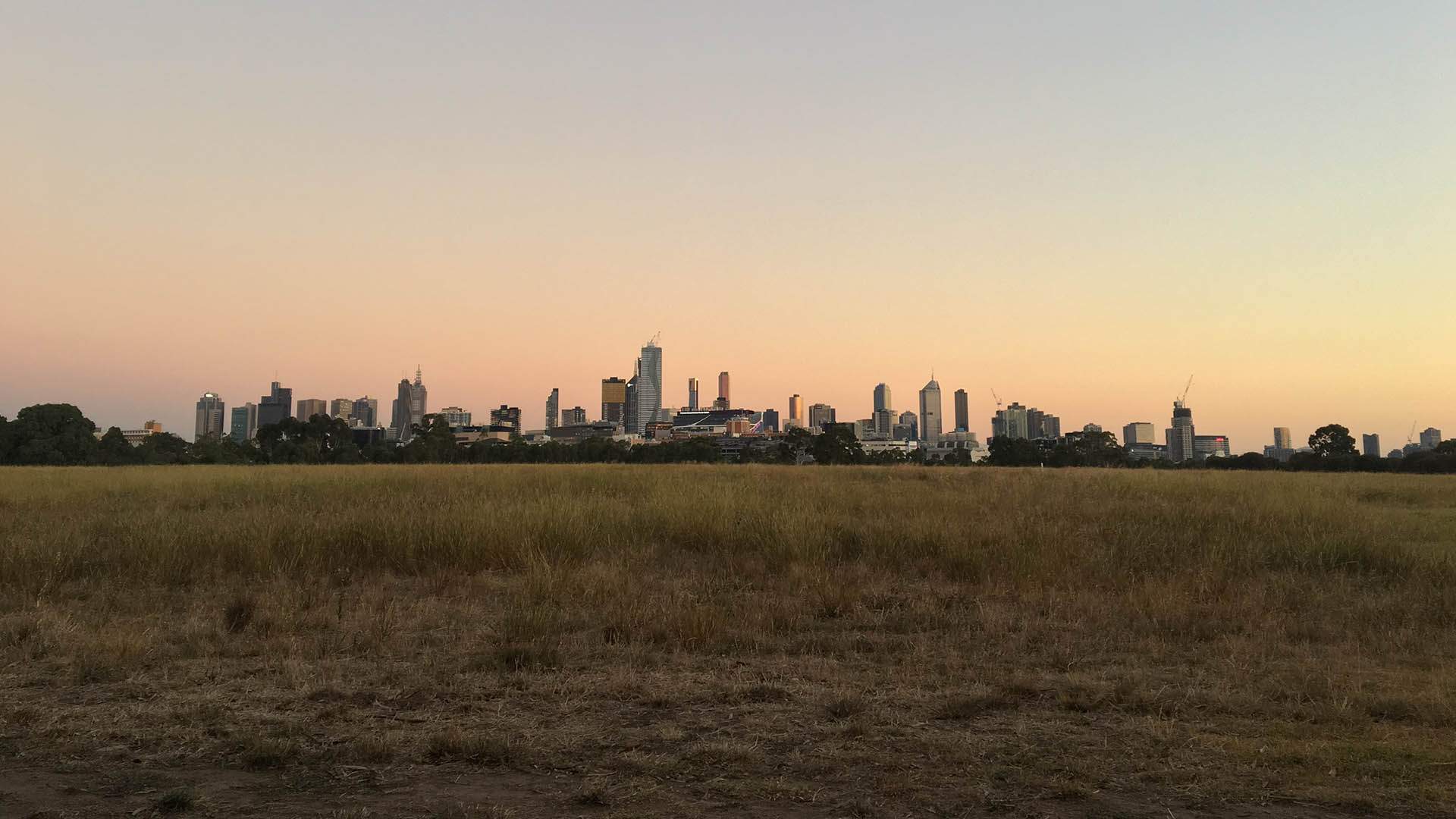 For Mental Health Awareness Week 2022, we've created a guide of some of Melbournes best walks, and there is definitely no shortage of options, wherever you are. The theme of MHAW this year is reconnecting and reconnecting with nature is a big part of mental and physical wellbeing. We encourage you to spend some time outside, breathing in the fresh air, noticing the world around you and moving your body. This guide is for you, so you can go for a walk when you need it.
The Yarra Trail - The Main Yarra Trail starts and finishes at Southbank but there are a multitude of ways to approach it. Time Out recommends setting out from Richmond underneath the Swan Street Bridge and then simply retracing your steps.
Merri Creek Trail - Fitzroy North to Coburg, the total trail is about 21km from Dights Falls to the Western Ring Road but you can enter at a few various points for a shorter walk, see the full path here.
Port Melbourne to St Kilda - Walk along the beautiful foreshore of Port Melbourne beach, we'd definitely save this one for a sunny day with a light breeze. This walk is also known for it's replication of the solar system, keep your eye out for the installation of all the planets in the solar system from Pluto to the Sun.
Warrandyte State Park - There are a few walks you can do in this part of the Park - Black Flat Walk, Blue Tongue Bend and the Jumping Creek Nature Trail.
Jells Park Walk - Located in Wheelers Hill, this ones a popular one so you'll definitely have some company. A gentle walk with lovely views, there is lots to explore so make your own loop and follow your feet.
Bayside Walk, Beaumaris - Enjoy the sights of Beaumaris and views of Port Phillip Bay during this 3.9km walk.
Maribyrnong River Loop - The path is situated right by the Marigyrnong River, follow the path west to the pedestrian bridge, cross over to the Maribyrnong side and walk back towards the Anglers Tavern. If you want to lengthen the walk, you can continue further South.
Plenty George Walk - A hidden treasure of native wildlife nestled in Melbournes' suburbs, home to kangaroos, echidnas, herons and swans to name a few. The walk starts and ends at the Red Gum picnic area. We'd also recommend exploring the Yellow Gum Recreation area and the Blue Lake.
The Tan Track - This one is one of Melbournes most popular running routes, it loops around Kings Domain and the Royal Botanical Gardens, south-east of Melbournes CBD. The tracks official start point is at the Pillars of Wisdom.
Albert Lake Path - A gentle circuit around Albert Park in the heart of Melbourne City, enjoy plenty of birdlife.
Hobsons Bay Coastal Trail - Another long one! This trail is 23km from the Westgate Bridge to Skeleton Creek, but you can walk as far as you'd like whether it's 3km or 17km. Enjoy a number of sites including the botanic gardens, sandy beaches and public artworks.
Point Nepean Walk - Bass Straight on one side and Port Phillip Bay on the other, this 2-4hr coastal walk has some spectacular views. 3km each way, start from Gunners Cottage Carpark. Photo from here.
Royal Park, Kings Domain, Flagstaff Gardens and Alexandra Gardens - lots of different routes within these.