Stay up-to-date with what's on in the Almighty community. See where we are, who we're with, and what we enjoy!
Recreation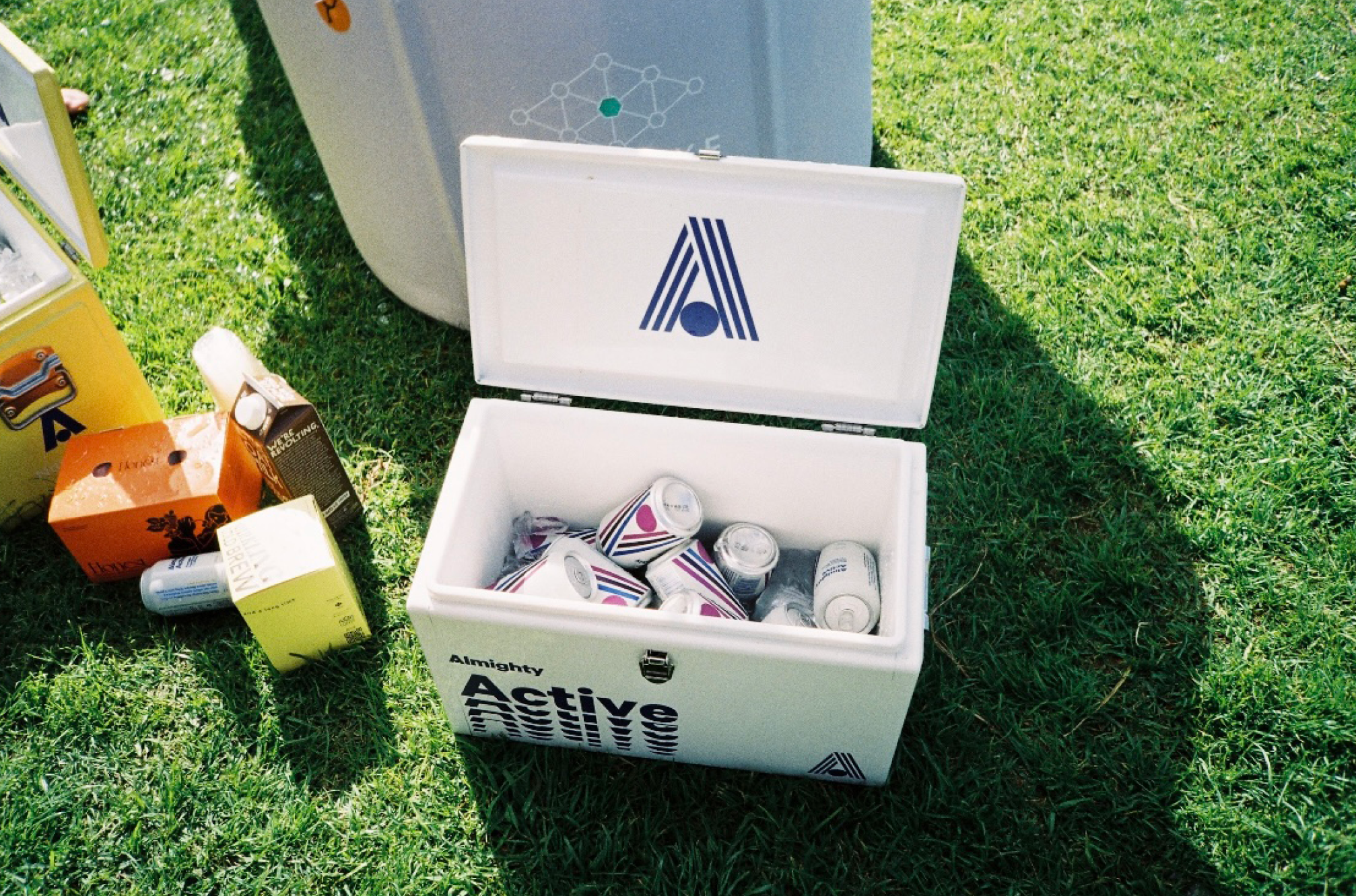 What is the key foundation to a community? People! Learn about our Almighty people and what they bring to the world through creations, places, and spaces.
Journal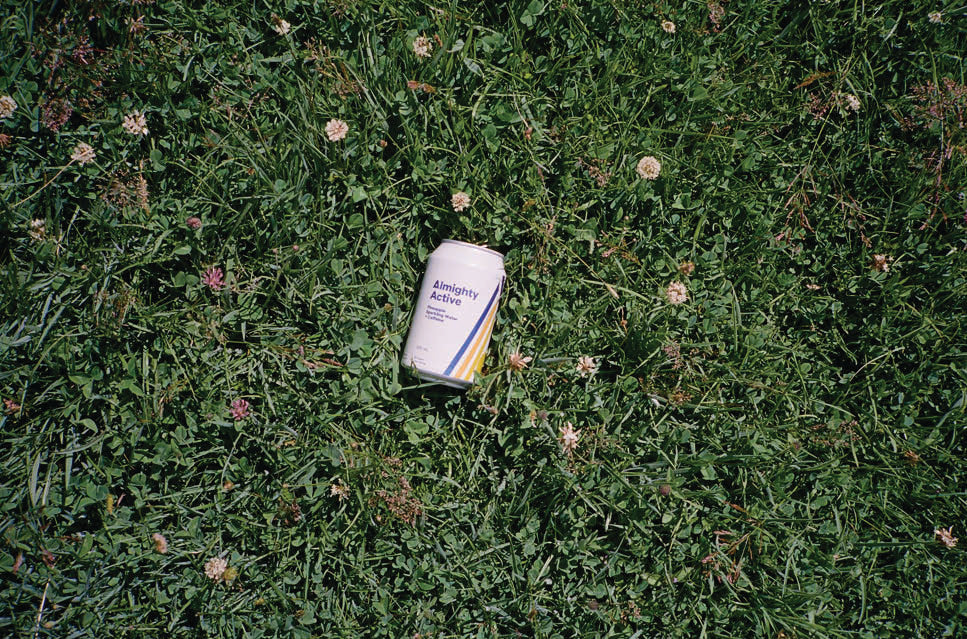 Turning the garden and kitchen into classroom environments where children learn firsthand where their food comes from, and have fun while doing it.
Edible Education